"Meet your customers in the environment of their choice, not where it's convenient for you."
-Cyndie Shaffstall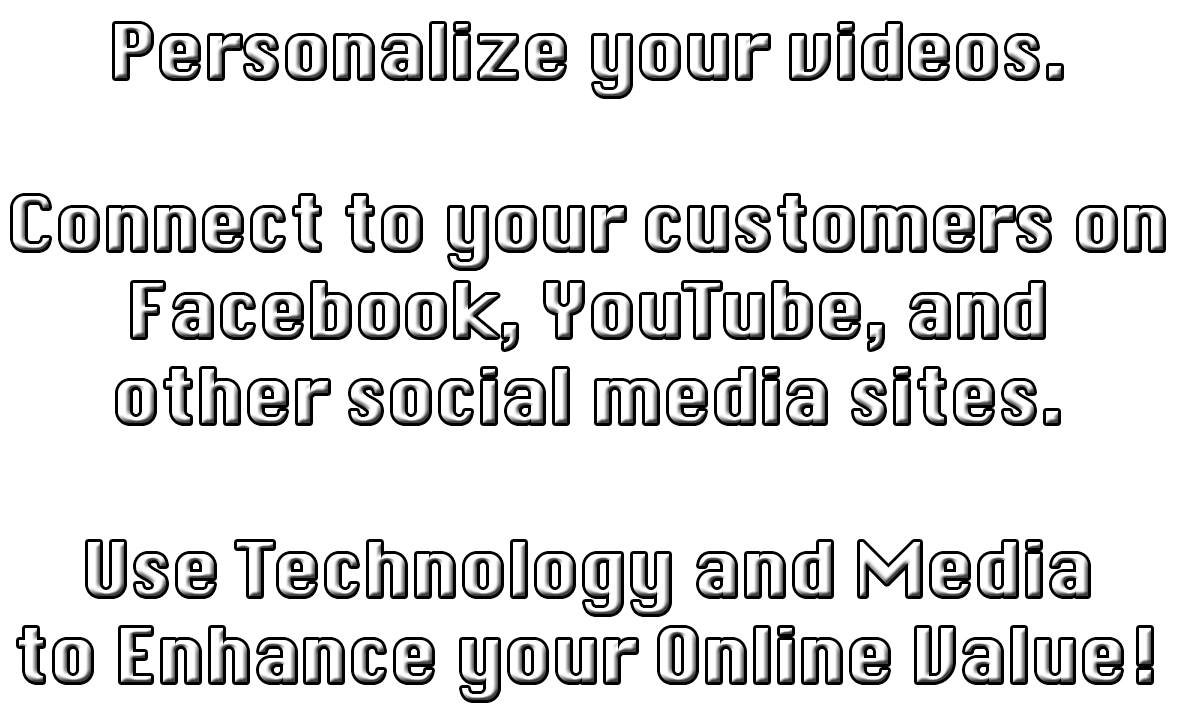 "In today's modern world, people are either asleep or connected."
-Janice H. Reinold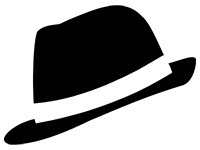 Used More than TV
Facebook is used by almost 2 BILLION people daily! That easily surpasses TV.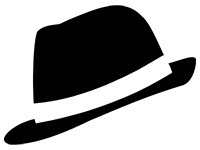 Customized Facebook Ads
Ads on Facebook can be geo-filtered to appear ONLY in your local market!  We won't place ads where ads will be useless.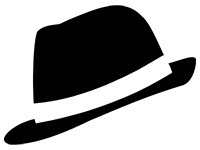 Facebook ads are valuable
The cost of Facebook ads versus TV ads are staggering. Also, local customers see your ads when they are online.  No more hoping they are watching the show your commercial is on!